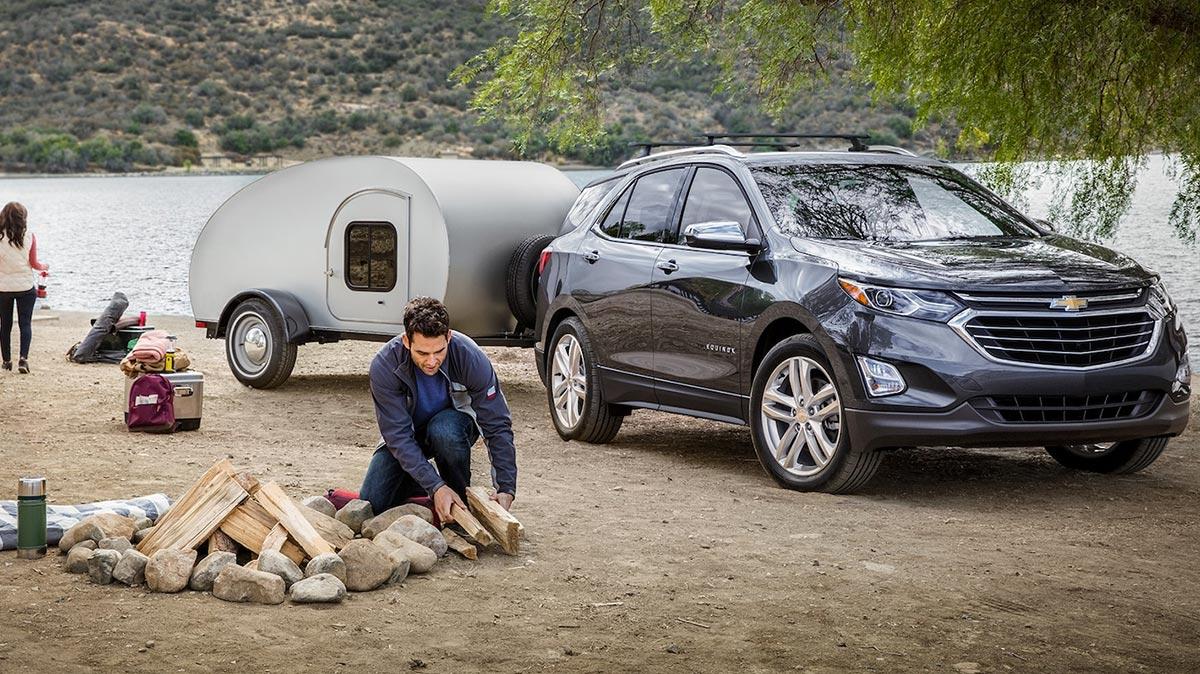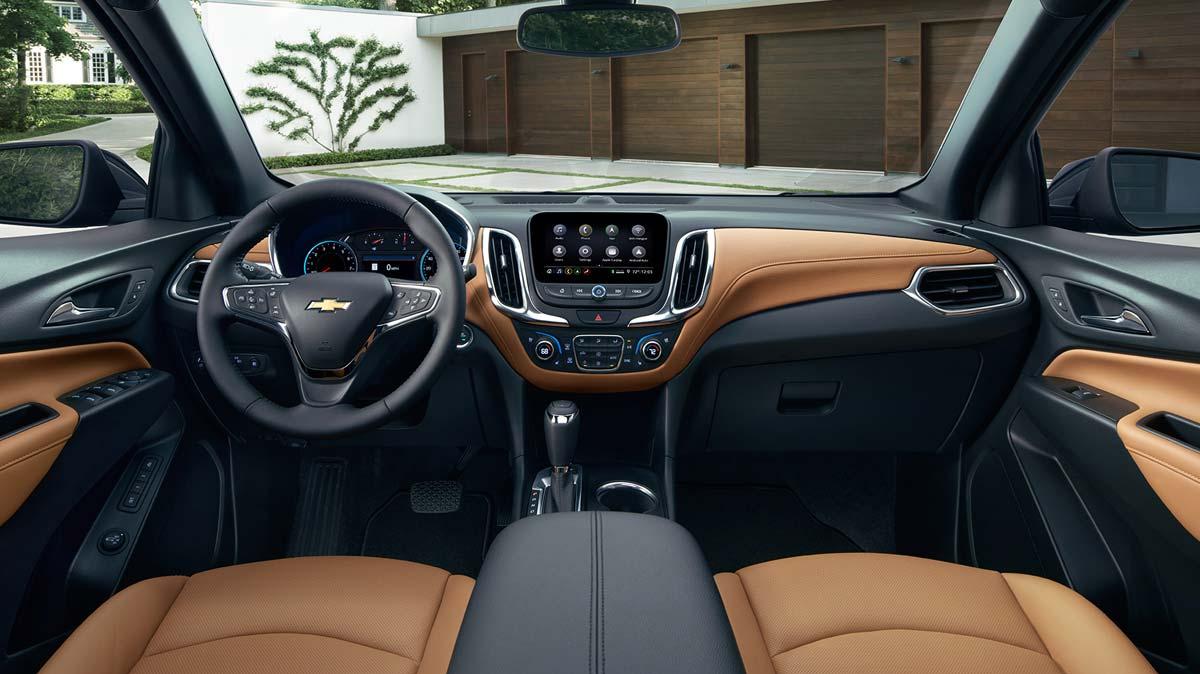 Drive the Value Packed Chevy Equinox
You can find some excellent deals on new Chevy Equinox SUVs at Cronic Chevrolet in Griffin, GA. This is the popular two-row SUV that offers you more value than the competition. Here is a look at what the Chevy Equinox has to offer and why you should get behind the wheel today.
Why Drive the Chevy Equinox?
For years, the Chevy Equinox has been known for offering some of the best value in the two-row SUV world. From exterior features to interior amenities, the Equinox offers a lot, even on the base model. Because of that, the Equinox has been a top choice for many McDonough, GA drivers.
However, the Equinox does more than deliver when it comes to standard features. This is all one of the most spacious two-row SUVs that you can find in its price range. You can comfortably seat up to five adults and their cargo. When you need even more cargo space, you can fold flat the second-row seat in seconds. The Equinox is the ideal two-row SUV for road trips and shopping sprees around Fayetteville, GA.
Also, the Chevy Equinox is built tough. You will have no problems taking this vehicle off-road or through challenging weather. That makes the Equinox a great choice for those weekend adventures. You will have no problems driving the Equinox to your favorite fishing spot around Hampton, GA.
Finally, the Chevy Equinox is an attractive SUV both inside and out. You will be pleasantly surprised by the premium looks of the cabin. On the outside, the Equinox features clean lines and a sophisticated look that will be it a pleasure to drive for years.
Who Should Drive the Equinox?
The Chevy Equinox is an ideal choice for those who want more space than a small car or a mid-size sedan offers. When you want to bring some extra luggage or cargo with you, then you will be happy that you drive an Equinox. Also, the Equinox is an ideal choice for small families around Locust Grove, GA. In the back row, you will have more than enough room for both kids and the family dog.
What Can You Do with the Equinox?
With the Equinox, you can go on road trips with up to five people in complete comfort. You can also tow a trailer with your bikes, jet skis, or any other fun toys. The Equinox is also a comfortable driving daily commuter.
Our Chevy Equinox Inventory
You will find an impressive inventory of brand new Chevy Equinox SUVs. We have all trim levels of the Equinox available in the most popular exterior colors. We also have Equinox models with many popular option packages. Our friendly Chevy dealership team will give you a tour of our Equinox SUVs ane help you find the one that is perfect for you.
Why Shop With Us?
At Cronic Chevrolet, we believe that customer service is as important as our big selection and low prices. After all, you are making a major purchase. You will want to feel comfortable and know that you are getting a great deal. Our sales and finance team will work hard to make sure that you are getting the best deal. This is why we have remained one of the most popular Chevy dealerships in the Griffin, GA area.
Take a Test Drive of the Chevy Equinox SUV
Discover why the Chevy Equinox SUV continues to be a popular choice. Visit us today at Cronic Chevrolet Buick GMC, INC., to take a test drive of the popular Chevy Equinox. Our dealership team is ready to make you a top purchase or lease deal. Don't wait. We expect a big demand for the Equinox and our inventory may not last.