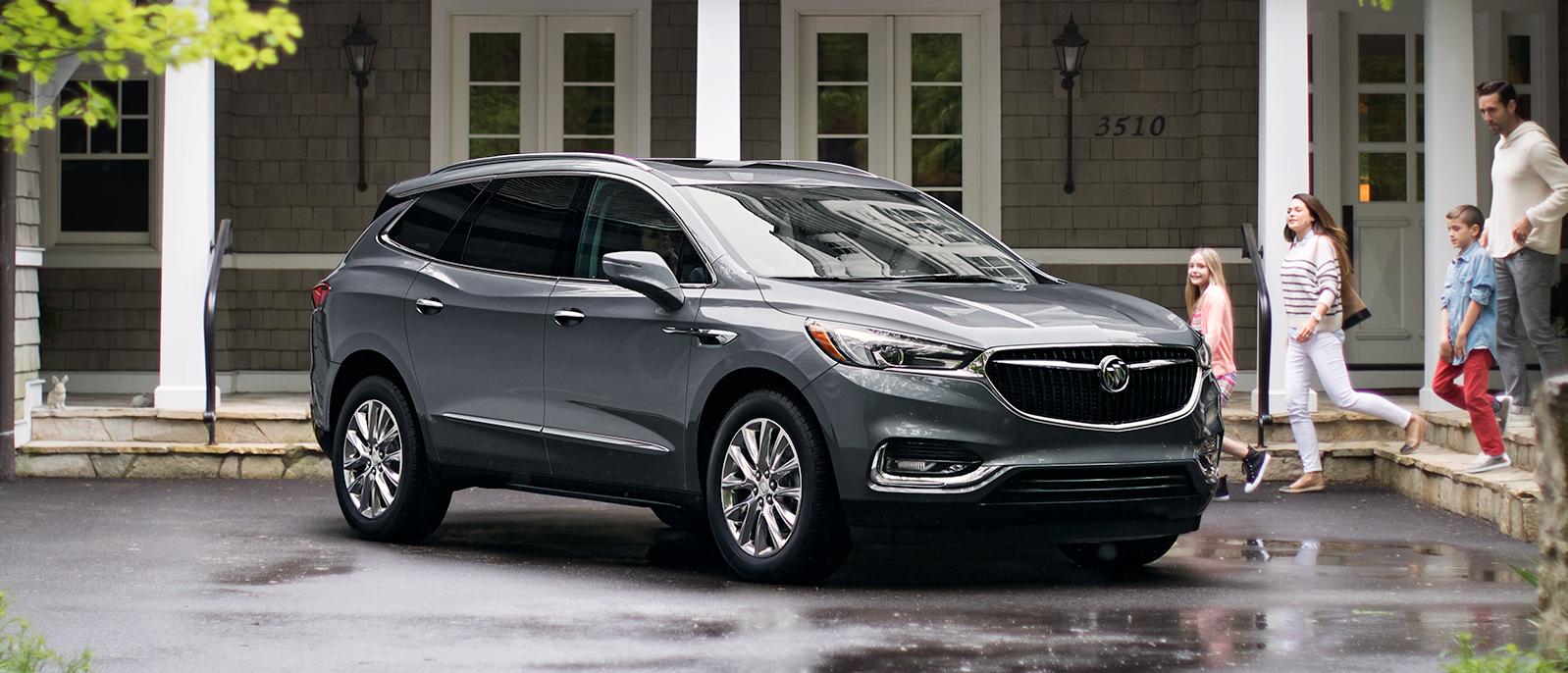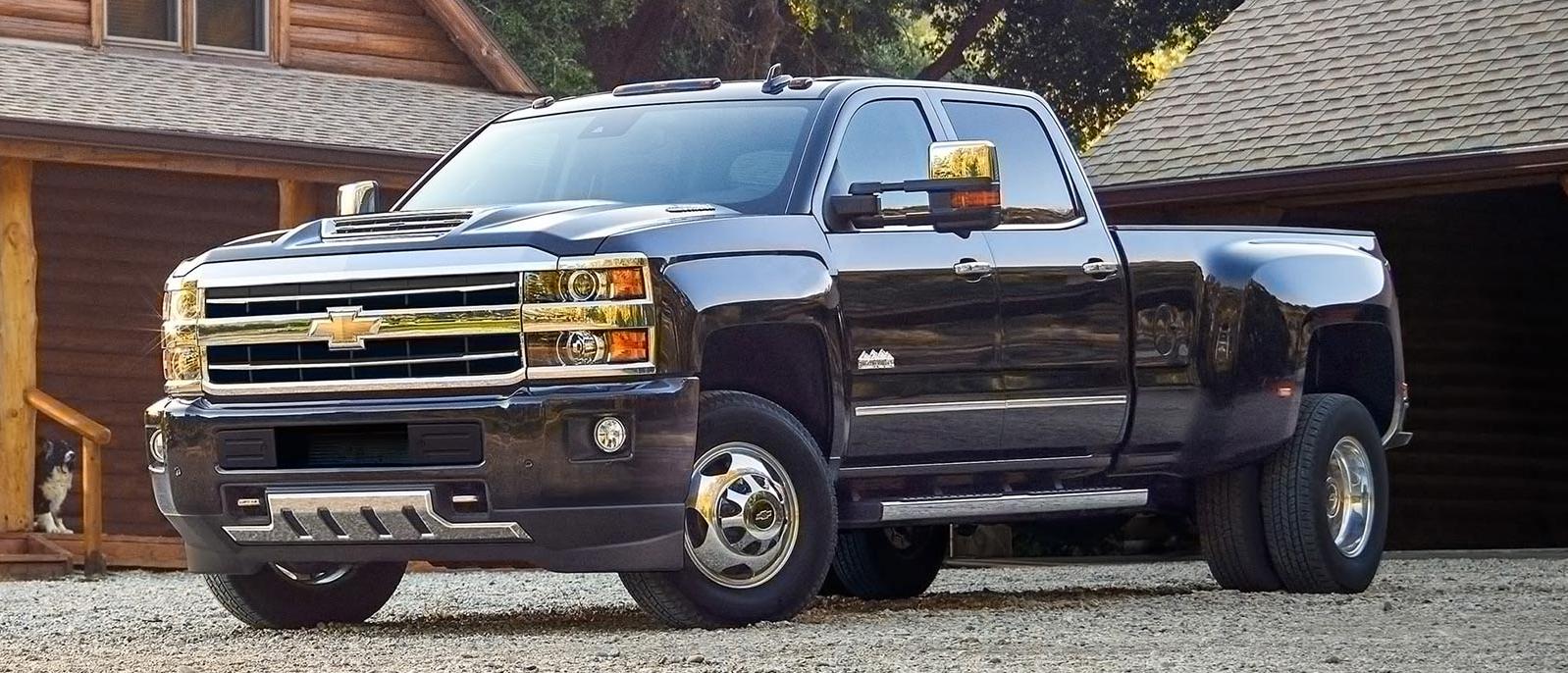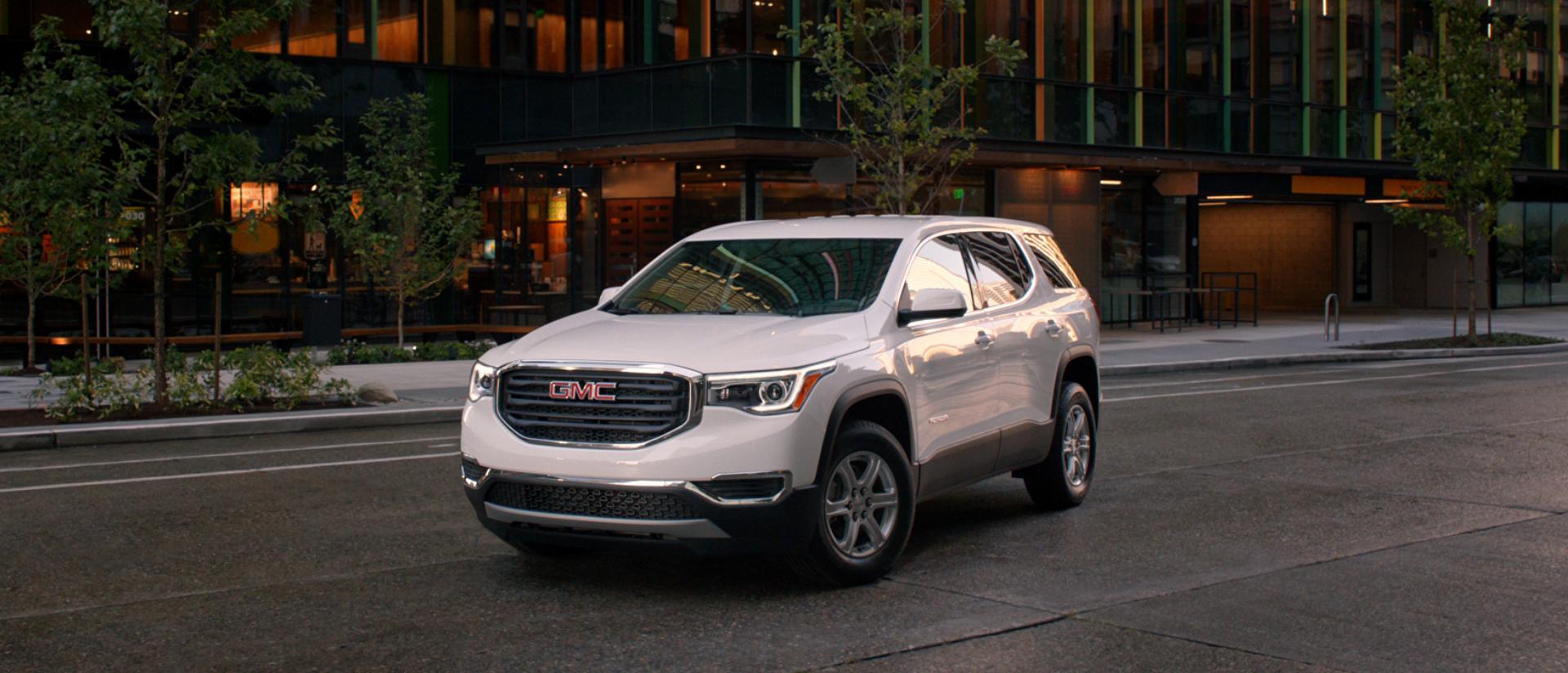 RESEARCH YOUR FAVORITE NEW CHEVY BUICK GMC MODELS BELOW
Here at Cronic Chevrolet Buick GMC, we would like to think that we offer vehicles made for our customers as we carry a variety of hard-working and luxurious brands to suit a variety of tastes. Looking for something robust and ready to get the job done? We just might have a Chevy or GMC truck that meets your needs! Seeking a stylish and convenient sedan or coupe to show off to friends? Well, then, we might have a Chevy or Buick model with lots of sophistication and conveniences for you to enjoy. All you have to do is take a look at our Griffin, GA new inventory and find one of your own today! Our family-owned dealership is conveniently located less than a half hour outside of McDonough.
Style and Luxury in a Buick!
The Buick brand offers premium luxury and style for those drivers Fayetteville that seek it, whether it is in a Buick sedan, wagon, or SUV. Models such as the Buick Regal Sportback, Regal TourX, and Cascada offer a fun-filled car with optimal drivability and style for a Sunday drive in addition to the daily commute! Our inventory also contains a diverse selection of midsize and full-size SUV models such as the Buick Enclave, Buick Envision, and
Buick Encore
, each one giving you a spacious interior with lots of versatility, depending on the need.
A Dependable and Hardworking Brand
Chevrolet is a brand sought after by working folks and adrenaline junkies all throughout the country, whether they seek a pickup truck, sedan, SUV, or convertible. Models such as the Chevy Camaro, Chevy Corvette, and Chevy Impala provide a speed-filled and stylish experience that you will love showing off to your friends as you take them on a scenic tour through Hampton. Chevy SUV's such as the
Equinox
& Traverse provide room and power when traveling the roads of Hampton, GA. Chevy pickup trucks, such as the
Silverado 1500
,
Colorado
, and Silverado 2500HD are trusted and relied upon when it comes to the tougher challenges ahead.

Dependable and Capable GMC Models
The GMC brand is one relied upon by family drivers and working folks, due to the powertrain and capability of their SUVs and trucks. If you have ever rented a U-Haul truck or seen other powerful moving trucks on the highway, they just might be GMC models as trucks such as the
Sierra 1500
, Canyon, and Sierra 2500HD are highly sought-after in commercial enterprises. GMC SUV models such as the
Acadia
,
Yukon
, and Terrain offer a smooth ride on a variety of terrains and a spacious interior with lots of leg room and space for the cargo you take with you.
Make an Inquiry
* Indicates a required field
Discover Your Next Ride Today!
Our new Buick, Chevy, and GMC inventories just might have something to meet your needs, so take a look and come check one out here at Cronic Chevrolet Buick GMC! Our dealership is located less than a half hour outside of Locust Grove, contact our sales team for more information today!
New Chevrolet Leases, Buick Leases, & GMC Leases
Ready to make the big decision here in Griffin? Our financing team is prepared to help guide you through the selection of a new GMC, Buick, or Chevrolet lease terms that make the most sense for your life in McDonough. Now that you've gone through the process of selecting the right new Chevy Silverado or Equinox, GMC Sierra 1500, Terrain, Acadia, or Sierra 2500HD, choose your lease terms.
Leasing a new Buick Envision or Encore is an exciting time in any Fayetteville driver's life, and with our team's help, you'll bring one home with the terms that make the most sense for you. We can help you determine if you need a down payment, and how much you'll need, whether leasing is right for you, and even how long your terms will be for you.
If you love the idea of driving home in a new GMC, Buick, or Chevrolet model and discoverer an all-new model in a few years when the lease ends, visit us from Hampton to discover what your personalized leasing solution could be like for you. With years of experience, we've got what it takes to get you into the right car, truck, or SUV with the proper lease terms to make your life easier. Whether you need to lift heavy loads, travel with a large family, or enjoy the finer things solo, our inventory has the right selection, and our financing team can help make it a reality.
Why wait? Visit us from Locust Grove to get started or take the time to apply for financing right here on our website and our team will contact you with more information soon. At any time during your process we are here to help you, so don't hesitate to ask us what we can do for you to make the experience exactly what you need it to be.
Directions
Get Directions
2020 Inventory is Arriving Now in Griffin
The new decade is just around the corner, and that means that auto manufacturers around the world are bringing their A-game to the table. If the early models we've been getting are any indication, 2020 is going to be a landmark year for the auto industry, full of innovations, surprises, and top quality.
New 2020 models
are beginning to arrive, so if you want to get in on the action, now is the time.
2020 Chevy Buick GMC Leases Near McDonough
If you have a current lease that's about to expire or you're just a long-time vehicle owner around Hampton that's thinking short term for your next vehicle; we can help. At Cronic Chevrolet Buick GMC, we've helped thousands of area residents find cars that are perfect for them.
Enjoy the advantages that come with driving a brand new vehicle at a monthly price that is lower than if you financed. You'll still have access to the manufacturer's warranty and successfully completing a
Chevy, Buick, or GMC lease
is a smart way to boost your credit score.
Where Can I Find a new 2020 Chevrolet Buick GMC Model Near Fayetteville?
Cronic Chevrolet Buick GMC is a conveniently located dealership that serves thousands of area drivers, including those from around
Fayetteville
and
Locust Grove
. Our dealership takes great pride in being a one-stop-shop for our customers as our inventory of new vehicles is continuously stocked with the latest and greatest from Chevy, Buick, and GMC.
Once you've settled on your brand new vehicle, our finance department gets right to work finding you the right loan or lease that fits comfortably into your budget. On top of that, we have a world class team of factory-certified technicians that can service your vehicle for many years to come.
2020 Chevrolet SUVs Near Me
We have a great selection of
2020 Chevrolet SUVs
for you to take a look at. We know that the McDonough, Fayetteville and Hampton areas are very excited to check out the 2020 SUVs that we have in stock. These vehicles include the 2020 Chevrolet Trax, the 2020 Chevrolet Equinox, and the 2020 Chevrolet Suburban.
2020 Chevrolet Trucks Near Me
We are also proud to show off an impressive
selection of trucks
that work hard so that you don't have to. With these beauties you can take full advantage the power and ability they offer up. We recommend checking out the Chevrolet Silverado, as well as the Chevrolet Colorado. You won't be disappointed.
2020 GMC SUVs Near Me
With the 2020 Yukon or the 2020 Yukon XL, you'll be dropping the kids off to hockey practice with room to spare. We know that Griffin, McDonough and Fayetteville residents will be very excited to check out our diverse selection
new GMC SUV's!
2020 GMC Trucks Near Me
Are you interested in a
new GMC truck?
The 2020 GMC Sierra is a great truck that will help you crush the competition. We love this beauty and know that the Hampton and Locust Grove areas will feel the same way.